Coaching is our passion.
Developing the champion in everyone…..
Become a champion
Essential Tools & Materials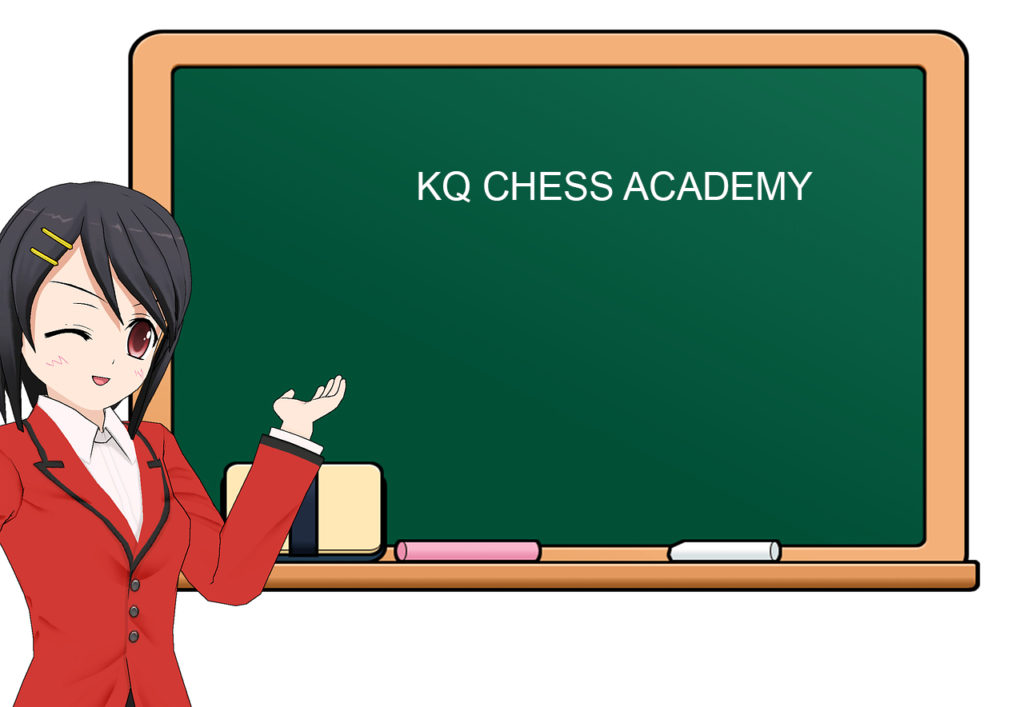 Doing an exemplary job in the field, KQ Chess Academy in Kotturpuram has been catering to a large number of students under its roof. This establishment, which set its foot in the city in 2008, has been positively contributing towards building the future of its students. The knowledge seekers are constantly being guided by a team of highly efficient, qualified and educated teachers, each serving as a good role model for the students. Other than the faculty team, the institute also boasts of experienced staff members who have been playing a significant role in the day to day administration of this establishment. What has earned this coaching center an enormous reputation is the bright performance of the students year after year. This listing is also listed in Chess Coaching Classes, Chess Coaching Classes At Home.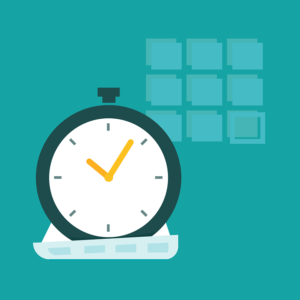 Thursday : 5:00 pm – 7:00 pm
Friday      : 5:00 pm – 7:00 pm
Saturday  : 5:00 pm – 7:00 pm
Sunday     : 11:00 am – 1:00 pm

Coaching is our passion
We conduct Regular classes for kids from Beginner level to Tournament level.
K Q Chess Academy © 2020. All rights Reserved - Powered by Chesshost